For Sale 1977 MGB
Fellow Gents brother Curt Donner is helping a friend to sell this solid 1977 MGB in in order to settle an estate. The car's engine and transmission have approximately 15,000 miles on them since being rebuilt. The MGB has a newer top and has been driven very little due to the owner's health. Asking price is $7,500. I interested, please contact Dennis Fitch @ 208-290-6464.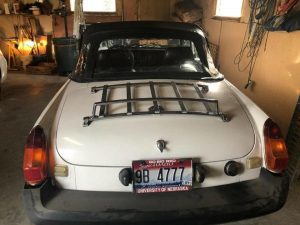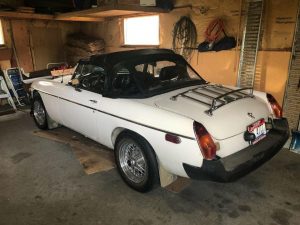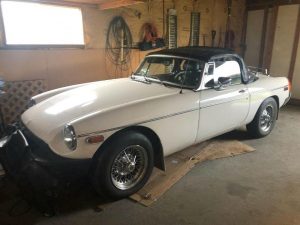 For Sale 1968 Pontiac Firebird 400

1968 Pontiac Firebird 400, Red on black, rebuilt 400, four-speed in #3 condition for sale. Appraised at $25k and price is negotiable.
Contact: Greg Wahl, (509) 280-9265